When you come up with an idea for an app, many development teams can offer you IT consulting services that often include business analysis for startups. This valuable tool can help a company in its early stages. For example, business analysts can bring a new fresh perspective to operational processes, create a vision and help startups improve their efficiency, cut expenses, as well as create better products through data analysis.
In this article, we will break down what business analyst skills and key responsibilities are, discuss why startups need their services, and find out how your project can benefit from it. Let's go!
Who is an IT business analyst?
First things first, let's discuss what does a business analyst do for a living. Such specialists work with data — numbers, graphs, charts, customer feedback, sales statements — to overview every part of a startup and provide evidence-based recommendations for the development of a company.
Business analysts are also called "agents of change," because they assess what an organization needs to change to improve its products and services, as well as determine the best time for the change.
In the IT field, the idea of what does a business analyst do is not much different — they make startups better. For early-stage ideas, these experts can define vision and mission, narrow down the target audience and perform a competitor overview. If you have a mature, working startup, business analysis services will work with feedback from customers and stakeholders to reach your goals: improve a product, cut operational costs, pivot to another audience or market, etc.
Skills business analysts need
Business analysis services include researching all parts of a startup: finances, human resources, marketing and PR, development strategy, organizational charts, SWOT (strengths, weaknesses, opportunities, and threats) analysis, and many more. Therefore business analyst skills should be broad: from an understanding of budgets to discipline.
What is a business analyst's main strength? Without a doubt, data management! They have to collect, keep, check and use provided numbers and resources to securely and cost-efficiently help startups succeed. Here are more skills these specialists need:
Excellent oral and written communication to collect feedback and present the results.
Analytical thinking and problem solving to perform an assessment of strengths and weaknesses, and come up with solutions.
Knowledge of business structure to understand how a company is legally organized.
Decision-making to select the best and most effective business practices and tools.
Overall, the business analyst skills set is quite wide and comprehensive, therefore you need to be selective and attentive when hiring specialists to analyze your startup operations. In the upcoming chapter, we will discuss who to choose as a business analyst and what to pay attention to.
Why do you need a business analyst? Real-world examples
Still not sure what does a business analyst do in startups and tech companies? Let's analyze actual use cases. We gathered two examples of how business analysis services helped PepsiCo and Microsoft research demand for a product in different countries and increased the work efficiency of team members.
PepsiCo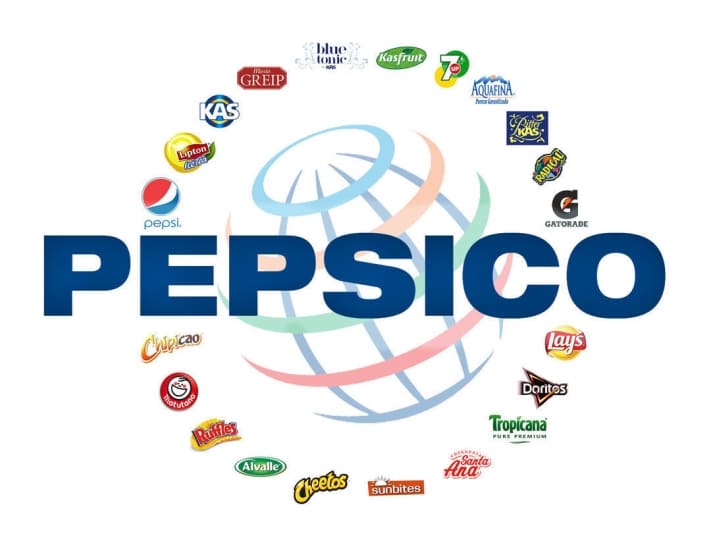 The logo of PepsiCo group and the companies of it.
The global food and beverage company is presented in almost every country in the world. To
analyze
market specifics in every region, PepsiCo has a team of business analysts who use big data, artificial intelligence (AI), and machine learning.
For example, when the company decides what products to place on the shelves and what discounts to offer right now, they
use
PepWorx. This platform gathers data about American households, including information about people's shopping behavior and habits. Then they create data-driven solutions for how to market the products to reach the target audience.
Microsoft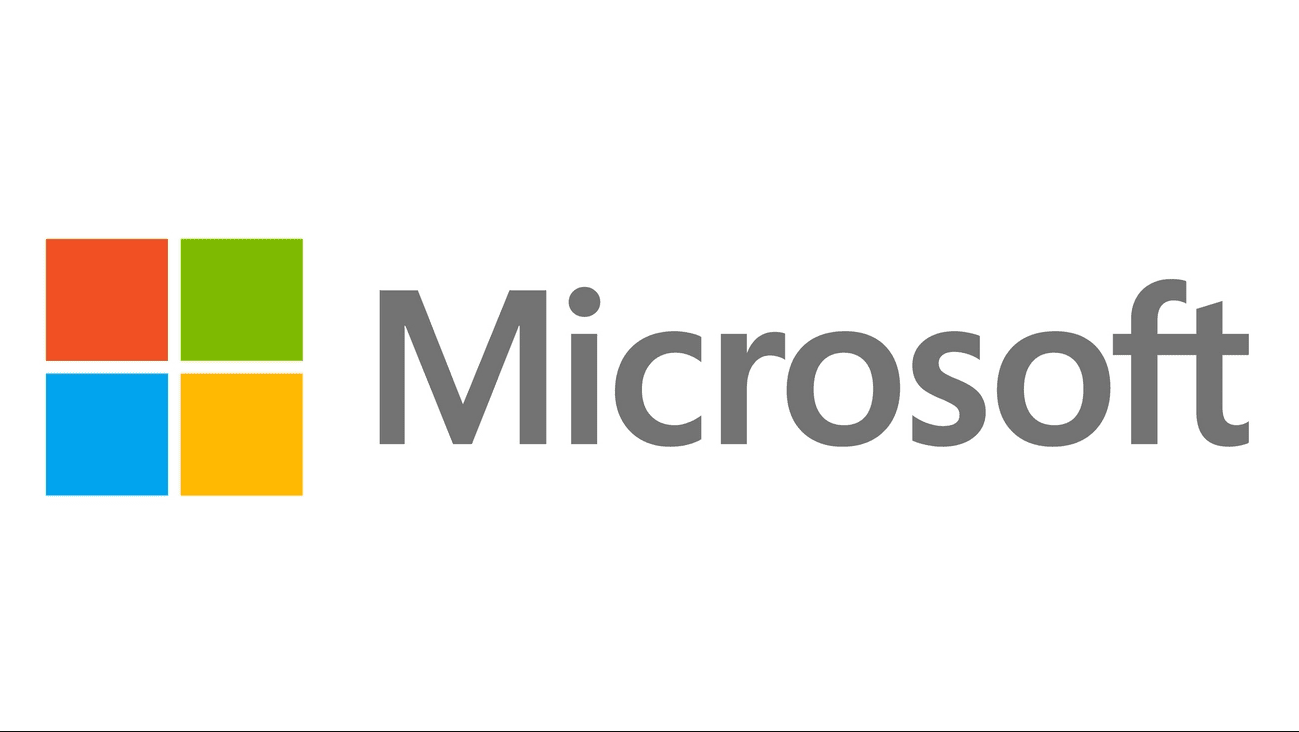 The logo of Microsoft company.
For Microsoft, "What is a business analyst?" is not even a question — for decades they have had a big in-house business analysis team, whose main role was to track and improve employee satisfaction and performance levels.
One of their projects
was based
on the relocation of headquarters. In 2016 the business analysis team assumed that if they moved 1200 staff members from five buildings to four, it would reduce the time teammates need to see each other in person. Eventually, it would boost engagement, and influence efficiency of their work. This bold idea was driven by years of research the team has performed to understand what problems Microsoft employees face. For example, they collected metadata about staff's calendars and calculated travel times between meetings.
As a result of relocation, Microsoft workers spent 43% less time traveling between buildings and the company saved approximately $520,000 per year in work time. This is exactly what does a business analyst do: uses collected data to make cost-effective decisions for the company.
What areas business analysts can help with?
So, you learned about what does a business analyst do and made a decision to hire them for your startup. What results should you expect and how can your company benefit from this collaboration?
The list of services depends on when you start working with business analysts. Here are some examples:
Before release
Polish your business idea. Part of what does a business analyst do is work on your idea. No worries, they won't radically change your innovative product, but they would help you describe it with the right words, so potential investors and customers can instantly understand why they should fund or use it.
Plan budget. Analysts can provide an estimation for your project, including development costs, operational expenses, forecasts for revenue, and spending habits.
Perform market and competitor analysis. If you want to launch a solution that would be relative to the market, you need to know who you compete against. Business analysis services include researching peer organizations, identifying their strengths and weaknesses, coming up with potential threats and ideas on how to overcome them.
Research target audience. This analysis will help you create the relevant brand message and direct it to specific groups of people who potentially should be interested in your product. It is an important part of what does a business analyst do, as it helps companies smartly spend their marketing and financial resources.
Create project requirements for the development team. After business analysts define the target audience and market, they have enough data to compose technical requirements collaboratively with developers to meet your expectations and business goals. For example, identity key must-have features, layout, and main design elements, choose what platforms an app will use, and help map user's journeys.
After release
Optimize your budget and cut costs. If you see a frequent deficit in your financial documents and struggle to identify what should be changed, business analysts can help. They will go through your budget and find what lines you can eliminate without sacrificing the quality to see a surplus in your revenue.
Find what is wrong with your product or services. Sometimes startups with fresh and the most innovative ideas struggle to grow their audience and downloads. In this case, what does a business analyst do is reassess all your operational activities: how do you produce and maintain a product, how do you market it to the audience, what is your brand message and vision. This full analysis will help to find the areas that can be improved to make your service popular among target groups.
Overall, we hope we managed to answer your question "What does a business analyst do in startups?" and described what they can help you with.
How to choose a business analyst
After we discussed "What does a business analyst do?", it is time to move on to how to choose the right specialist who will really help your startup succeed. Our team has 3 tips for you:
Ask for certificates
Business analysts have special certifications, some of the most frequent ones are Certified Analytics Professional (CAP) and IIBA Entry Certificate in Business Analysis (ECBA). Ask your potential contractor if they have any diplomas and courses completed.
However, having a certificate does not guarantee the quality, as well as an undergraduate diploma, doesn't guarantee an expertise. Some teams might not have it, but it doesn't mean they are bad — there is another way to validate their experience 😄
Learn about their experience and portfolio
So, also you can ask your future business analysis team about their previous cases — what startups they have already worked with, and what was their role in the process. Real-world projects and reviews from clients sometimes can tell more about a team's expertise, than certificates. Especially, if you know exactly what does a business analyst do in startups and can evaluate their work.
Consider your development team
Many development teams offer business analysis services in parallel with the execution of your idea. They research the market, competitors, and opportunities to scale up, come up with user stories and define necessary elements.
At Brivian, we highly recommend choosing this option — the IT company already knows the specifics of mobile and web development for different business fields and can advise on how to pitch to investors, what to include in your MVP and where to find customers. Therefore, when you ask "What is a business analyst?" or "What does a business analyst do?" be prepared to hear an answer about closely working with the developers — their collected and analyzed data will help to create the best product on the market.
Conclusions
Wrapping up, we hope this article answered your question "What does a business analyst do?" and now you have an understanding of the skills and responsibilities such specialists have. Let's reinforce the main points!
➡ Business analysts work with data to research every part of a startup and provide evidence-based recommendations for the development of a company.
➡ Good analysts have excellent data management skills, written and oral communication, analytical thinking, problem-solving, and are knowledgeable of business structures.
➡ Before release, business analysts can help you with polishing your startup idea, planning the budget, researching the market, and creating technical requirements for developers and UX/UI designers.
➡ After release business analysts can also be helpful, for example, in optimizing your operational budget and improving a product to increase demand.
About us
Brivian is a company that specializes in providing consulting services to startups of all sizes — from choosing the proper technology stack to finding out whether your idea is developable. Our expertise includes business analysis services to polish your idea, choose the market and define what stands out your app from competitors.
Contact Brivian and we will help you execute your ambitious idea and achieve your goals.
If you need business analysis services for your startup, click here and fill in the quote. We will get back to you with a consultation shortly!